Singapore; May 5th, 2023: The Student Committee of the American Concrete Institute – Singapore Chapter (ACI-SC) collaborated with Singapore Polytechnic to host a Concrete Coaster Workshop, to ignite interest and curiosity among tertiary education students in the field of concrete studies. Known for its strong Civil Engineering program, Singapore Polytechnic equips students with the necessary skills and knowledge to excel in the built environment industry.
The hands-on workshop aimed to expose students to the fascinating world of concrete and its importance in modern construction and infrastructure development through an engaging and interactive activity.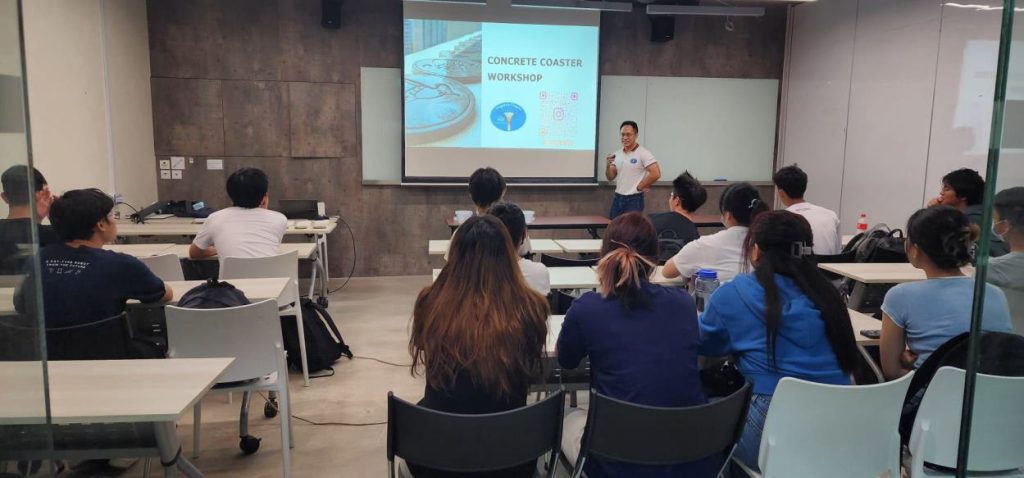 The workshop commenced with a presentation on the importance of concrete and its basic components, highlighting its versatile nature and critical role in the construction industry. Attendees also learned about the trade-off between concrete workability and strength, emphasizing the importance of adhering to the provided water-cement ratio for their mix during the hands-on session.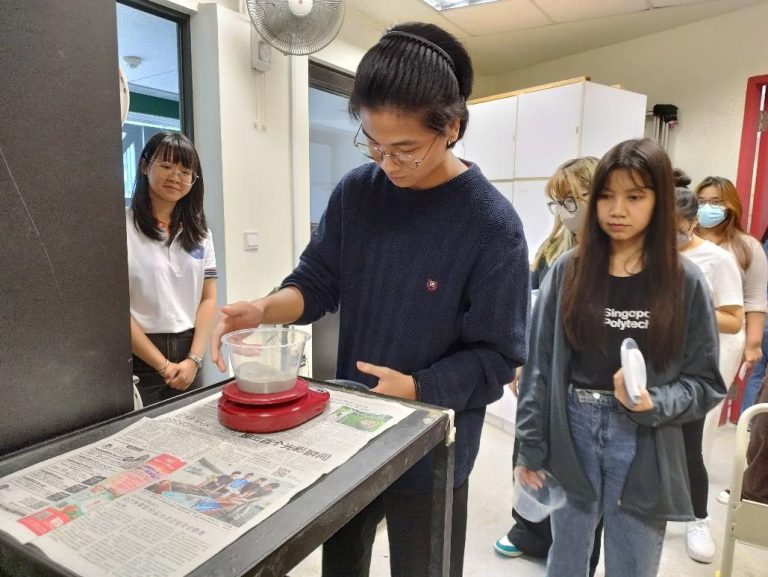 After the informative introduction, students began their batching process by gathering the necessary materials, such as cement and water. Using an electronic weighing scale in the lab, participants ensured the correct quantities of each material were used for their concrete mix.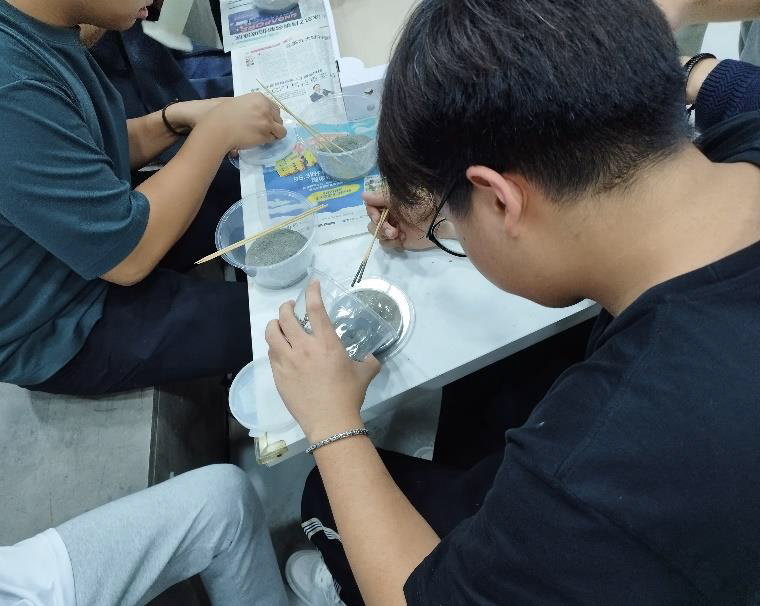 With their materials measured, the students proceeded to oil their silicone moulds and carefully mixed water into the non-shrink grout. After ensuring they have achieved a consistent mix, they poured the mixture into the moulds to create their one-of-a-kind concrete coasters.
Following a day of curing in the open, participants demoulded their creations and were able to take them home as a tangible memento of the workshop. These coasters served as a reminder of the valuable knowledge and skills gained during the event.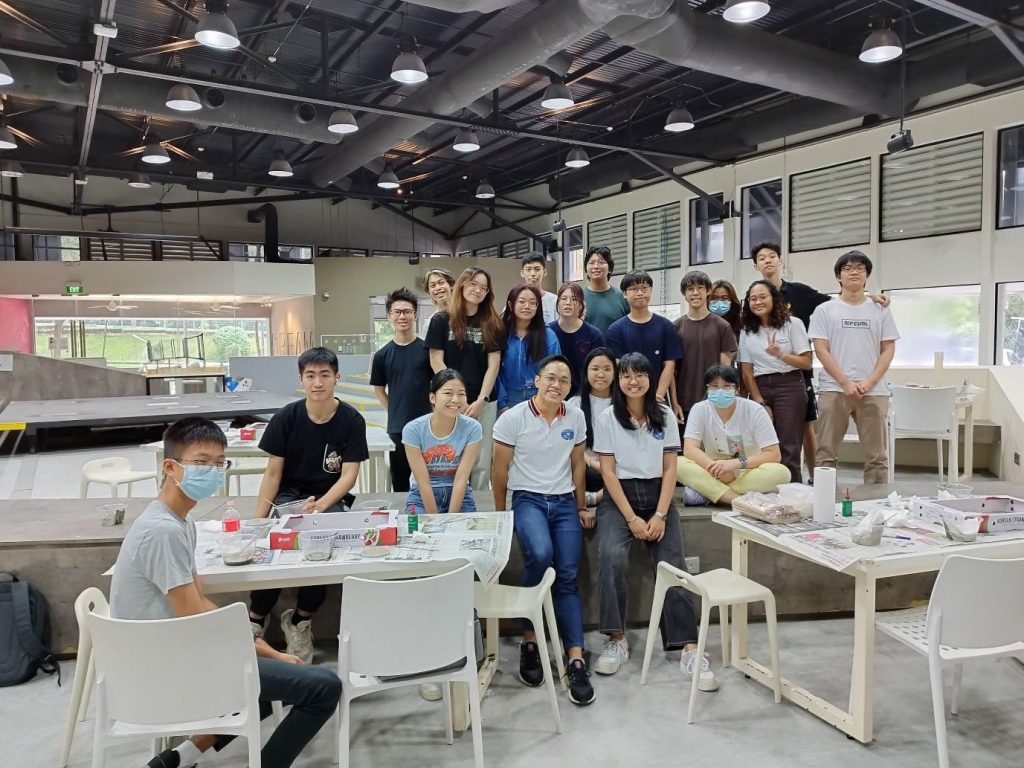 The Concrete Coaster Workshop proved to be a success, fostering a deeper understanding and appreciation for concrete studies among the participants. Both the ACI-SC Student Committee and Singapore Polytechnic are proud of their collaboration and look forward to hosting more workshops in the future to continue inspiring the next generation of civil engineers and construction professionals.